If you find that your strokes are not being recorded please check that the curly cable underneath the rower is connected to the straight cable that comes out of the underside of the rail. The cables are highlighted below with red arrows.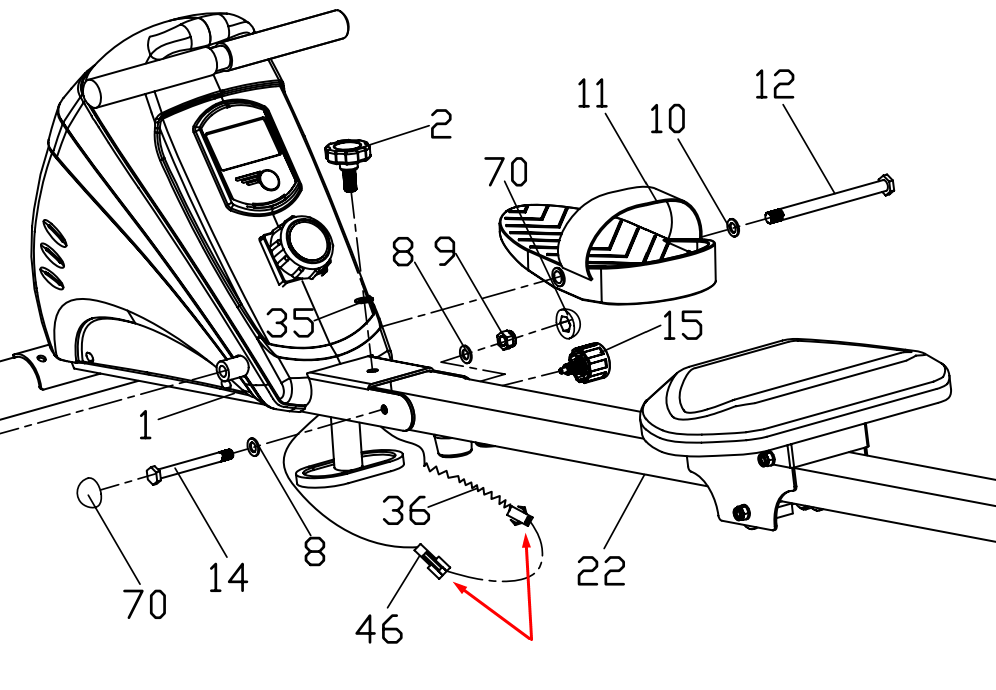 Please also check out the picture below: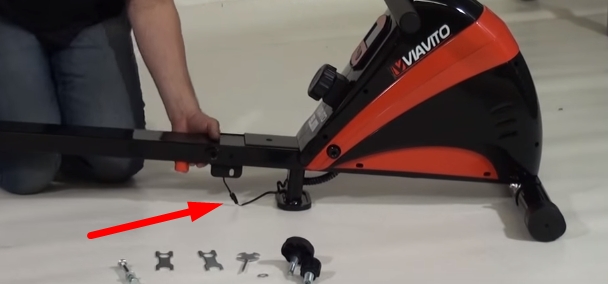 If once these cables are connected the strokes are still not being recorded please contact us using the form on this helpdesk or email us at support@viavito.com. Please include the following information in your message:
Your name and address
Proof of purchase
Serial number (this is located on the front stabiliser of the rower)
Your preferred method of communication and any relevant contact numbers
Our support team will then contact you to resolve the issue.
Please note our offices are open Mon- Fri 09:30 - 18:00